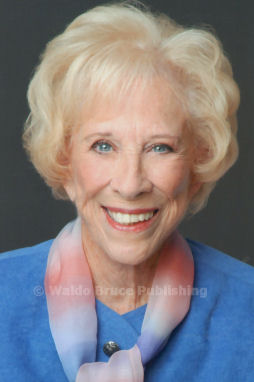 Mary Jane Wilson is the Busy Body
Enjoy European history as you've never read it before!
MAKE FRIENDS WITH FAMOUS DEAD PEOPLE
Mary Jane Wilson, provides everything other travel guides do not. She takes you with contagious and inspiring humor to places that bring historical figures and facts to life.
Journey with the Busy Body and discover interesting facts, great humor, and amazing details. Whether you are a seasoned traveler or an armchair adventurer, you will enjoy traveling with the Busy Body.
" A combination of awe and humor make the Europe with a Busy Body books a hilarious adventure." – Birmingham News